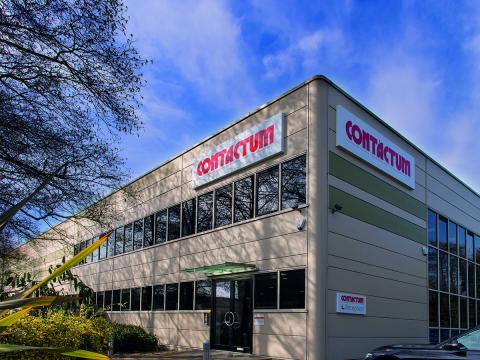 Contactum has been a proud British Manufacturer of electrical accessories and circuit protection since 1936. At Contactum, we are focused on quality, reliability, functionality and our commitment to manufacturing in the UK.
Contactum Limited- a British manufacturer of Electrical Wiring Accessories, Circuit Protection and Control Equipment; synonymous with quality & reliability.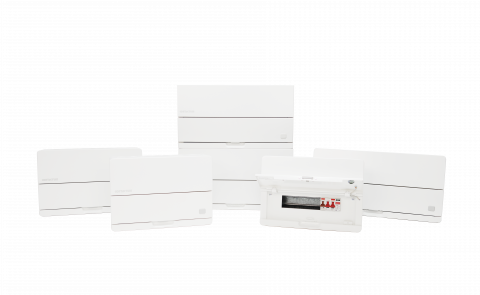 Contactum has an extensive range of circuit protection equipment including a comprehensive range of Defender 1.0 & 2.0 Consumer Units type tested to BS EN 61439-3 including annex ZB Surge protection consumer units and devices, tested to relevent standards, New B Board and IP66 Steel Enclosures.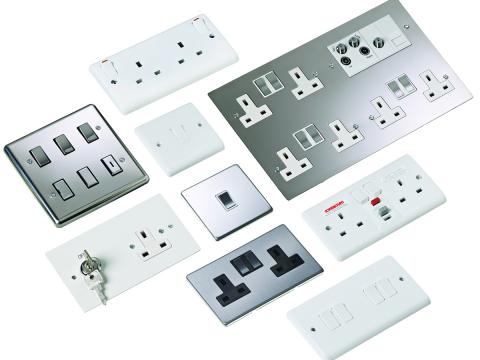 Our wide range of moulded and decorative wiring accessories are designed and manufactured in the UK - specified and installed worldwide.
An ever increasing range of products to provide a one-stop-shop of over 6000 catalogue items, including new stylish decorative ranges in Steel and Brass finishes; including 13A USB sockets up to 4.8A rating and tested to new requirements BS1363-2:2016+A1:2018.